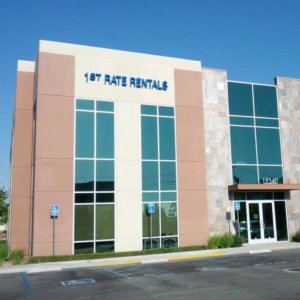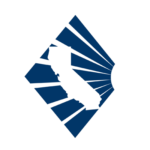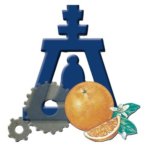 Whether your a first-time landlord or a land baron, 1st Rate Rentals has you covered. We are a full-service property management company that handles your property from start to finish and everything in between.
1st Rate Rentals has been in business for over 20 years in Riverside County and is backed by a broker with over 30 years in the real estate industry. We currently manage over 375 single-family residential properties.
Our portfolio consists of single-family detached, condos, townhomes, duplexes and triplexes, as well as manufactured homes. If you can live in it, we can manage it.
Contact us using the form below, and we'll do our best to answer all of your questions.